Back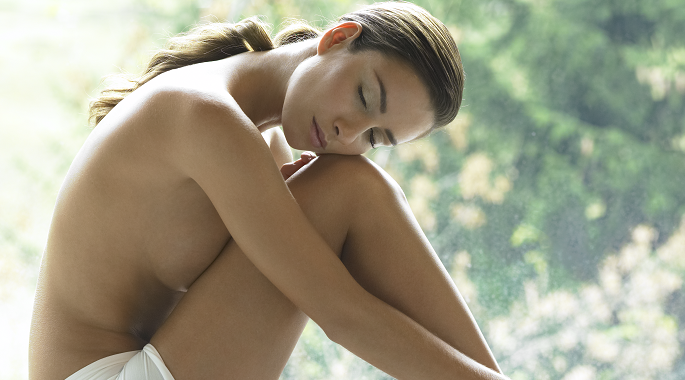 45m Body Exfoliation
Exfoliation - Improve your glow through a quick brisk body exfoliation to reveal and stimulate cell growth.
Select from our three favourites:
Traditional Turkish Scrub an invigorating thermal mineral salt-soaked exfoliation that goes back in time.
Chamomile a softer silkier aromatic grain-based scrub to sooth and calm gently exfoliating skin
Lavender Crush for that ultimate healing and soothing powers.
This voucher is valid for 36 months after purchase.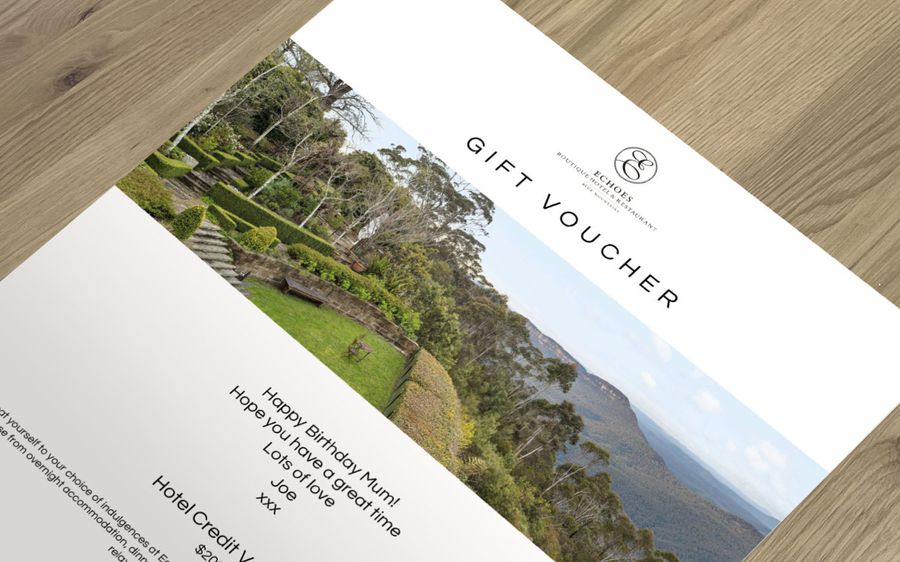 Packaging & Delivery
Add your personal message during the checkout process and choose to have your voucher delivered in our gift packaging or via email.
Email delivery

Free

Australia post

$20.00